Meet Our Specialist Surgeons
Welcome to Cape Town Vascular
Cape Town Vascular, led by Dr Martin Forlee and Dr James Tunnicliffe, offers arterial and venous pathology expertise. As specialist vascular surgeons, Dr Forlee and Dr Tunnicliffe are experts in managing vascular disease through traditional open surgery and minimally invasive arterial and venous endovascular techniques. Apart from managing the complications of the diabetic foot, chronic venous insufficiency, and swollen legs or feet, both doctors are experts in vascular access for dialysis and chemotherapy.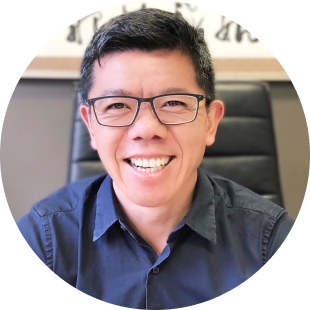 MBChB FCS (SA) Cert Vasc Surg (SA)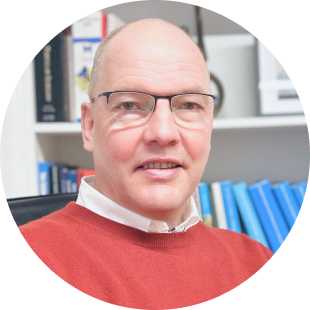 Experienced, Trusted, Compassionate
Our specialists treat a wide range of vascular diseases affecting the arterial, venous, and lymphatic systems. This includes conditions that affect arteries, superficial veins, deep veins, and swollen legs or feet and complications related to the diabetic foot.
Pre-Operation Sheets and Forms
Click icon to view and download
Pre-Operation Procedure Information
Click icon to view and download
Depending on the patient's needs, our surgical techniques range from minimally invasive endovascular surgery to open surgery, including several highly specialised surgical procedures. For your convenience we have prepared pre-operation procedure information sheets that you can click to view and download. These information sheets explain the details of your surgery, written in simple language and illustrated to help you to understand what to expect. Twenty different information sheets are available via the links below:
Endovascular procedures involve working inside the vessel, using a catheter (long, narrow tube) threaded through a blood vessel.