Some interesting articles: Read more about Dr Martin Forlee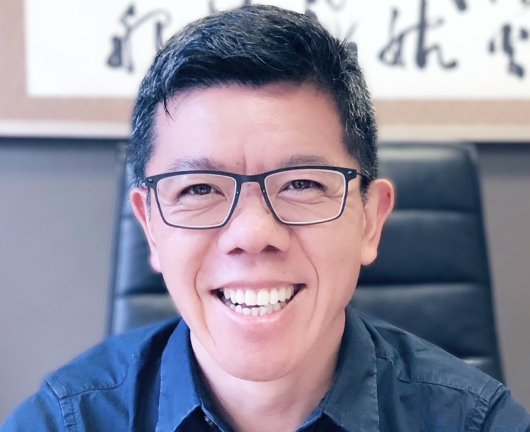 Some interesting articles: Read more about Dr Martin Forlee
MBChB FCS (SA) Cert Vasc Surg (SA)
Dr Martin Forlee spent his youth in Kimberley and matriculated from Christian Brothers' College. He obtained his MBChB from the University of Cape Town in 1993, where he achieved distinction in the pre-clinical and clinical exams and was awarded the degree with first-class honours. Dr Forlee received the University Gold Medal for Medicine as the most outstanding candidate in the final year examinations. He was also awarded the Barnard Fuller Prize for the best student with Honours, the Stabler Prize for the student showing the most promise in surgery, the Ebrahim Medal for Excellence in Haematology, The Manual and Luby Washkansky Postgraduate Scholarship, the JH Louw Prize for Paediatrics and the Cuthbert Crichton Prize in Obstetrics.
He completed his postgraduate general surgery training through the University of Cape Town and Groote Schuur Hospital. During his final year of surgical training, he received the Ethicon Surgical Registrars Award for the best presentation at the National Surgical Registrars Symposium.
Dr Forlee became a fellow of the College of Surgeons of South Africa in 2003. The same year he was awarded the Douglas Award as the most outstanding candidate in the FCS(SA) examination.
He specialised in vascular and endovascular surgery for three years at the St James Vascular Institute in Dublin, Ireland. He successfully completed the Specialist Vascular Surgery exam, Cert Vasc Surg (SA), in 2006 and is a registered Vascular Surgeon.
He is a senior honorary lecturer in the Surgical Department at Groote Schuur Hospital and the University of Cape Town, where he teaches undergraduate and postgraduate students. Dr Forlee served on the executive committee of the Vascular Society of Southern Africa from 2014–2021 and was the secretary from 2016–2018. He is a founding member and currently the secretary of The South African Lymphatic and Venous Society (SALVS).
Dr Forlee specialises in vascular surgery with a special interest in minimally invasive venous and arterial endovascular surgery and the management of diabetic foot complications.
Dr Martin Forlee Presentations
Click icon to view and download
All the body's blood vessels laid end to end would measure 60 000 miles.